Thanks to Google's continuing focus on creating a better user experience, bolstered by new algorithm updates like Panda and Penguin, the job of Orlando SEO consultants has transformed as well.
Long gone (thankfully) are the days when a consultant's job title was to figure out how to stay one-step ahead of ever-changing rules.
These days, it's all about creating useful, educational, entertaining content, while at the same time, implementing industry standard on-page title tags that blends seamlessly with content.
Sound like a tough job? It is!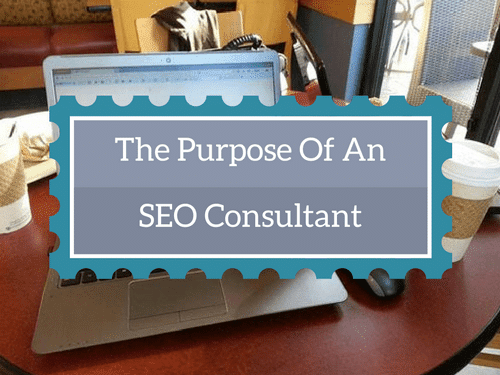 Organic Search Traffic
The goal of our Orlando SEO services is to put local companies on the Internet map to be discovered by both local and distant potential customers in need of a particular product or service offered by our client.
There are two types of traffic in the Internet marketing world. The first, organic, is far preferable because it arrives as a result of a well-designed website with quality, targeted content.
The other traffic type is paid, which is a legitimate strategy as well, it just costs more. How does an SEO consultant grab as much organic traffic as possible? In short, please Google.
Effective SEO Techniques
While there are a multitude of tasks and areas of expertise that fall under the role of SEO consultant, perhaps none are more important than imparting knowledge about which techniques are effective and how to implement them.
For example, repeating a keyword hundreds of times on a web page with font color changed to blend with the background?
In the early days of the Internet Age, this was a legitimate (if annoying) technique, especially when the designer didn't bother to make it blend.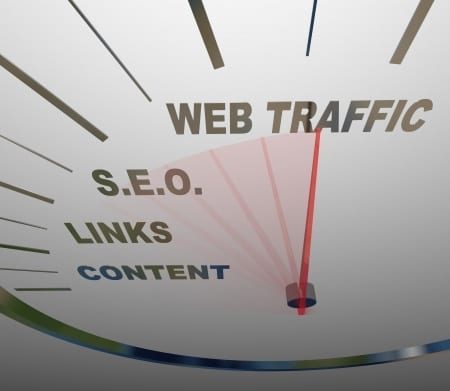 These days, such tricks are a bad idea that will earn a page a solid Google slap and sure tumble to the bottom of search engine rankings.
There are so many ways to follow good SEO practices that it makes no sense to resort to black hat methods.
A good SEO company will stop such intentional or inadvertent silliness before it damages a client's online search engine reputation.
Keyword Research
One thing has remained consistent over the years, and that is the importance of keywords.
It doesn't make logistical or logical sense to blindly chase after every half-pondered keyword that a random thought deems applicable.
As much a science as art, keyword research needs to be targeted precisely depending upon client need.
A good consultant educates a client on the process of choosing root keywords, then expanding them into long-tail keywords, and then, finally, creating useful website content emphasizing the ones with good search volume and low cost.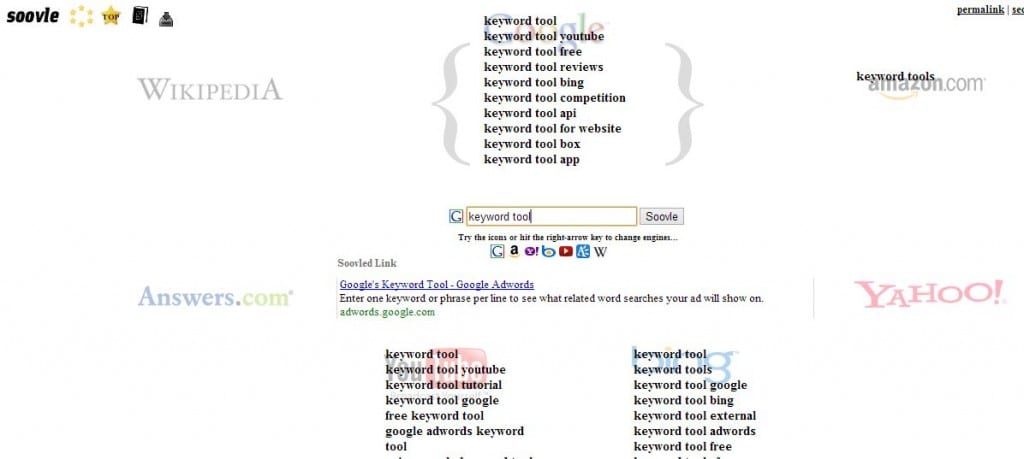 On-Page SEO
This refers to optimizing a web page individually to make it as appealing to search engines as possible.
This normally involves correct use of:
It's a balancing act that requires keeping up with Google's latest algorithm tweaks without going overboard in any one particular area.

Stay On Budget
An area where too many SEO companies fall short is keeping an eye on the budget. The whole point of optimizing a client's website presence is to increase exposure, sales, and profits.
You can't do that if the SEO budget is hemorrhaging cash. It's incumbent upon an SEO consultant to assess where the budget is, and which processes will result in the best use of resources.
When a budget gets out of control, a company's overall fortunes may soon follow.
The bottom line is that if you have a sneaking suspicion your web presence could use an SEO makeover, you're probably right.
Our Orlando SEO consultation would love a chance to talk to you about how we can help create a flood of organic traffic to your website.