[et_pb_section fb_built="1″ admin_label="section" _builder_version="3.22″ fb_built="1″ _i="0″ _address="0″][et_pb_row admin_label="row" _builder_version="3.25″ background_size="initial" background_position="top_left" background_repeat="repeat" _i="0″ _address="0.0″][et_pb_column type="4_4″ _builder_version="3.25″ custom_padding="|||" custom_padding__hover="|||" _i="0″ _address="0.0.0″][et_pb_text admin_label="Text" _builder_version="3.0.74″ background_size="initial" background_position="top_left" background_repeat="repeat" _i="0″ _address="0.0.0.0″]
In this contemporary era, many Orlando business owners are concerned about optimizing their online presence. By developing a strong Internet image, corporate leaders can enhance visibility, optimize conversion, and expand their base of loyal customers.
If you want to realize any of these brand-building objectives, note that optimizing your citations can help you do so by enhancing your local rankings. To learn more about this topic, review the short outline found below: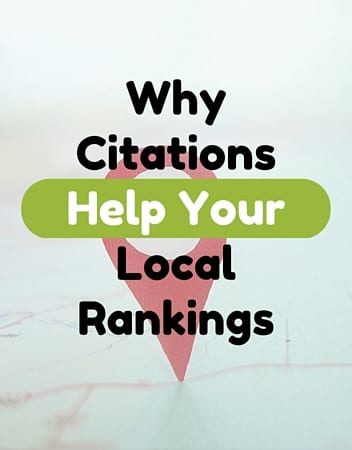 What Are Citations?
Citations are mentions of your company's NAP (name, address, and phone number) on other websites.
In many cases, the websites that cite you will not include a link to your own site.
An example would be an online directory in which your company's contact information is listed.
This information can be found in several other formats, including on a local business association page or chamber of commerce page.
How Citations Improve Local Rankings
Citations are important for several reasons. One reason is that they are a primary component of the ranking algorithms used by major search engines like Bing and Google.
Businesses that have more NAP's will typically rank higher in the search engine results pages (SERPs) than those with less information.
This means that you can optimize your company's local SEO rankings by keeping your information up to date, accurate, and plentiful.
Another reason that maintaining great citations is important results from the fact that it establishes legitimacy.
The more accuracy you have from well-indexed, well-established portals like Superpages.com, the more certain the search engines become about your company's NAP data and categorization.
Also note that proving that your company is really a part of a specific local community.
For example, it would be difficult for a business to fake membership in a county business index or chamber of commerce listing. It would also be difficult to pretend that one's company was written about in a popular blog or local online newspaper.
When you have these types of authoritative locations, people will become more confident that you run a legitimate, reputable business.
This can help increase your rankings and improve your connectivity with your local community.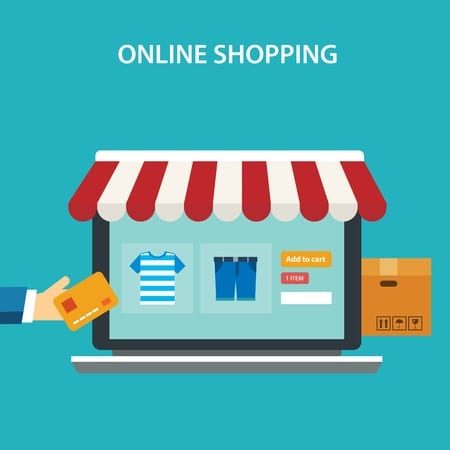 Although citations are important in every industry, they are a particularly powerful tool for individuals who operate in less competitive spheres.
Examples would be the electrical or plumbing industries. In many cases, these service providers do not maintain websites.
Because the search engines do not have extensive information from websites to draw upon, ensuring that the NAP data is accurate and up to date is important.
Niche businesses that keep their information optimized will find it easier to connect with prospective clients at the local level.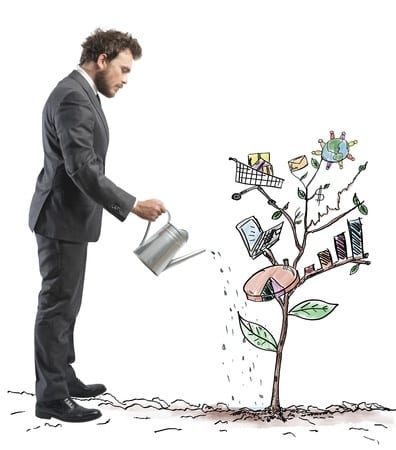 How To Obtain Great Citations
In recognizing the integral role that citations play in helping your local rankings, you may be wondering how you can optimize yours.
The key to success is finding authoritative, high-quality online sites to cite you.
Because quality data are considered the #1 ranking factor in the local search markets, you don't want to skip this step.
Here are several great online sites that you should seek citation from:
Data Aggregators (Acxiom, Neustar Localeze, and Infogroup)
Yelp
Foursquare
Hotfrog
Local blogs
Local directories
Start Optimizing Your Local Listings
If you're serious about optimizing your rankings at the local level to win new business, know that attaining authoritative citations is a great way to realize the objective.
Refer back to this quick reference guide for basic information about how to optimize yours. In so doing, you'll be able to enhance your level of connectivity and influence with prospective clients at the local level.
[/et_pb_text][/et_pb_column][/et_pb_row][/et_pb_section]