Something that makes every single Search Engine Practitioner successful in SEO is making sure that your information is correct from top to bottom on the user end of the website.
For example, we previously talked about Content is King and with every King they need their knights in shining armor.
I will not get into the journey of King Arthur and the Round Table but if you think about it for a minute, it makes sense.
SEO Ranking
When it comes to a successful ranking a good title to back up your content is important.
A good title helps searchers identify what they are looking for when using search engines such as Google, Yahoo, or Bing. (The rest of the article I'll drop Yahoo since they signed a deal with MSN and use Bing as the primary search engine provider)
Why Title Tags Are Important?
As an SEO consultant we all know the routine when searching for anything in Google and Bing.
A particular item or article for something you are looking for is what helps you decide if you are going to visit that particular website or move on to the next one.
Below is an example of a search I did with "disney world discounts" I enjoy visiting this theme park and getting a discount where you can does help.
I eliminated any of the Pay Per Clicks (PPC) because my goal is to show you what a good SEO campaign can bring you with just free marketing.
As you can see in the title tags on this page they have the information written in bold and in different parts other than the title tag and meta descriptions.
It's not the exact search that I did but it still finds what I am looking for.
With this having the right title on your website is going to provide your website good SEO for the long run.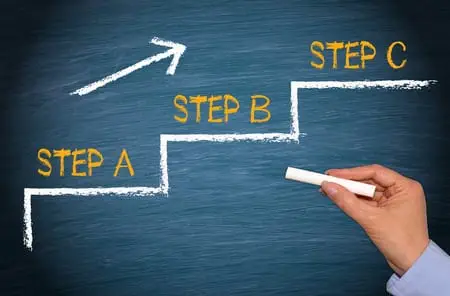 Why Title Tags Work
Everyone believes they know how to approach search engines and what is the best way to gain traffic to their website.
I applaud you but like me you are always looking for better ways to improve your process.
When you search on Google or Bing do you just put one word or a phrase of words? If you say phrase congratulations!
Give yourself a pat on the back. Below is a Bing search for "Windermere Limo Service" and the result that you get from this is what you are searching for. You get a good search and a much diversified result.
If I search for "Limo" I am more likely to not get the same output and try a different way of searching for my result. If I do the same search on Google the result will be different.
For a successful SEO service having the right keyword phrase in the title tag of your website will help continue to improve search engine ranking on your website.
You don't have to just focus on terms such as "Limos, or Limo Service" without first focusing on your target audience.
If you just started your business in Windermere then add "Windermere" to your title tag section of your website.
Make sure that your content talks about the service you are providing for that area to help the search engines find you faster and move you up quicker, because at the end of the day Content is King and one of your Knights is the title tag as part of your SEO round table and the growth of your company.
Let us know of any successes with good Titles as well as bad Titles on websites.