The Internet is more important than ever before.
If you want your website to make a mark in today's competitive and fast-paced online landscape, you have to cover all of your territory perfectly.
A lot goes into that, too. You have to invest in professional quality website design. You have to focus on branding your website properly.
You have to make sure that your site is easy to navigate, too. That means that you have to prioritize site speed.
A website that loads excessively slowly can be highly discouraging to visitors.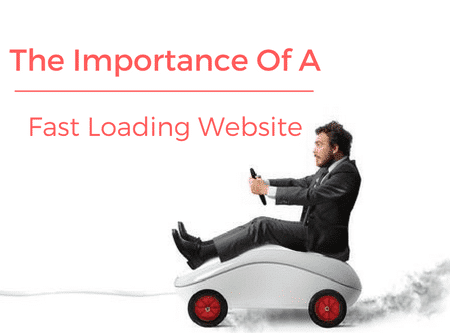 People in the modern age appreciate convenience. They're used to getting what they want quickly.
They don't often have the time and energy to wait around for sites that take ages to load.
Online users tend to have shorter and shorter attention span. That's because they usually have so many options in front of them.
If you want to make sure your website can stand on its own, its speed should be a focal point for you.
An excessively slow loading site can be detrimental in many ways.
Higher Earnings and Page Views
Websites that have given their page loading times boosts have gone on to reap many benefits.
Retail sites that have strengthened their page loading times have enjoyed higher earnings.
They've enjoyed significant spikes in page views, too. If you have a website for a business, you can benefit greatly from speedy loading.
A website that loads quickly can gain you more revenue. It can gain you more popularity in general.
If you want visiting your website to be a smooth and hassle-free experience for all, you have to do whatever you can to ensure that it loads in a quick and reliable manner.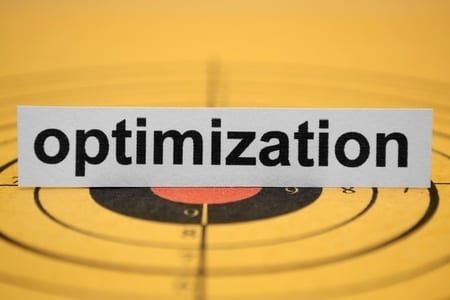 An Updated Feel
Slow loading websites can feel outdated and neglected. It doesn't matter if you update your site with fresh content on an hourly or daily basis.
If it takes forever to load, it will give people a bad impression. People may leave your site thinking that it hasn't been changed in months or perhaps even years.
If you want your target audience to know that you're serious about consistent, fresh and new content, you should focus on fast loading times.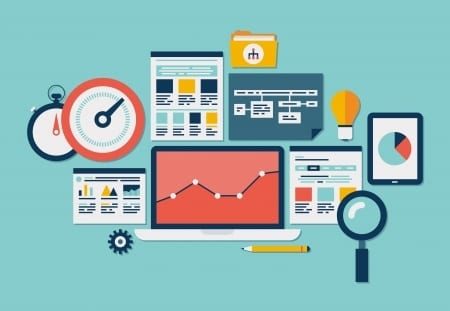 Stronger Search Engine Rankings
Widely known search engines on the Internet tend to favor websites that load quickly and easily.
If you want to expose your website to as many people as possible, concentrating on speed can do the trick.
Yahoo! is an example of a popular search engine that helps boost traffic for sites that load rapidly.
Fast speed doesn't only come in handy for websites that want higher numbers of visitors, either.
It also comes in handy for sites that offer downloads within their pages.
Websites that wish to encourage downloads from visitors can get a lot out of enhancing loading speeds.
Most web users don't have the patience to deal with downloads on sluggish sites.
Strong search engine rankings are key for websites that want to get ahead these days.
If you want your site to soar on Google, you can't dismiss the value of loading speed. Google employs Site Speed metrics that assist with the ranking process.
That means that fast websites are an important ranking factor. If you don't want the most trusted search engines to leave your site in the dust, you need to pay careful attention to loading speed from here on out.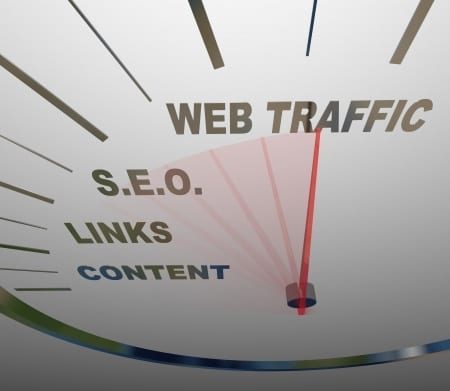 Seek Professional Assistance
You don't necessarily have to be a design or development wizard to enhance your website's loading speed.
That's because there are plenty of online marketing companies out there that can assist you with site speed.
Outlook Studios specializes in on-page optimization. If you need reliable assistance with hosting, site speed, SEO (Search Engine Optimization), website maintenance or anything else, our talented team at Outlook Studios can come to your aid any time.
Contact us today to speak with an SEO consultant to learn more about how we can help you improve your website loading speed.