These days, many small business owners have become interested in learning how to optimize conversion rates through the use of search engine optimization services.
There are a wide range of SEO strategies that can help you realize this objective, including local SEO services.
Learn more about small business SEO services and how they can benefit your company by reviewing the short outline that appears below:
SEO: A Brief Overview
Although defined broadly, SEO is a form of digital marketing that involves using a series of strategies to ensure that the client's advertising material attains top ranking in the search engine results pages (SERPs).
SEO help can involve a digital firm offering some or all of the following services:
Keyword Analysis
Social Media Optimization
Online Reputation Management
Local Optimization
Local SEO: A Brief Overview
Although each type of SEO is important, local SEO can be particularly beneficial to your company.
This form of SEO involves optimizing your company's website so that you attain higher ranking in the search engine results pages (SERPs) when people do a local search.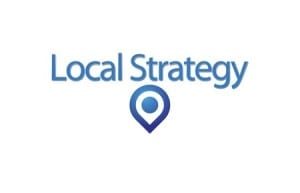 Why Local SEO Is Important?
Here are several reasons why local SEO is important:
About 80% of consumers utilize search engines to obtain local data.
One out of every two consumers will look for a local business while on the go.
One out of two individuals who utilized an electronic device to search for a local business visited the store on the same day.
One out of three individuals who used a desktop-bound device to look for a local business visited the store on the same day.
More web users would visit your store if they knew your business existed.
Local SEO Strategies
In recognizing all of the benefits that you can obtain from using local SEO strategies, you may want to know how to get the process started.
Here are several strategies that can help you optimize your use of this digital marketing strategy:
Market Your Company As A Local Business
When you market your company in the online sector, make sure it's understood that you're a local business.
You can accomplish this objective by including your phone number and address on your website.
Be Consistent With NAP (Name, Address and Phone Number)
It's important to be consistent with the NAP information you list in the online sphere.
Specifically, make sure that you never give out two different phone numbers or addresses for your company.
This can create confusion and decrease your conversion rates. Thus whether you're listing contact information on maps, directories, social media, or a website, make sure that the data is the same.
Also strive to ensure that the texture, color, font, and style of the listing is identical.
This gives your online representation a consistency which helps optimize the brand recognition process.
Focus On Multiple Local Search Engines
Google is the single most important search engine on the Internet.
Thus it's unsurprising that many business owners focus on scoring well in Google's search engine results pages.
However, you should keep in mind that there are several other important engines out there.
Two of them are Bing and Yahoo. With this in mind, be sure to take strides towards attaining a high ranking in the SERPs of these engines as well.
This will help you optimize visibility and conversion.
Update Content Regularly
Businesses that constantly feature new content attract more attention. As such, business owners who want to optimize local business should publish new web articles, blog posts, and videos as frequently as possible.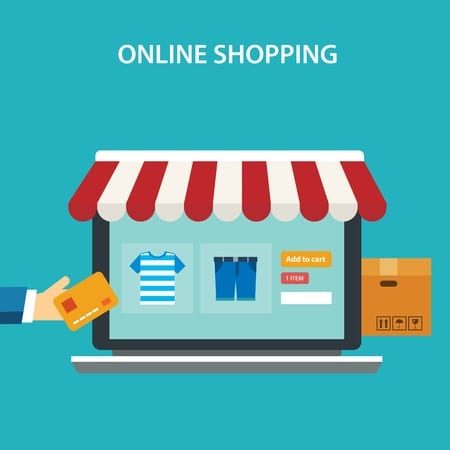 Don't Delay: Implement Your Local SEO Strategy Today!
If you're serious about ensuring that your small business gets on the path to perpetual growth, it's important to know that optimizing your local SEO strategy can help you realize the goal.
Get the process started now by reviewing the information and advice outlined in this quick reference guide!