In this contemporary era, a business's ability to remain competitive is often contingent upon its ability to maintain a strong online presence.
While there are many ways that this goal can be realized, one of the most effective is maintaining up to date, accurate NAP (Name, Address, and Phone) information across all online platforms.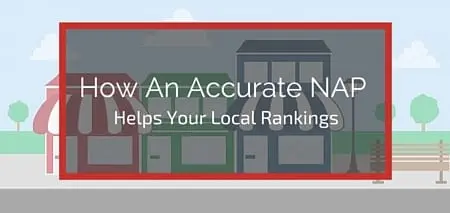 This is the case for several reasons, including the fact that optimized NAP listings can help enhance an organization's local rankings.
Learn more about this important subject by reviewing the short outline provided below:
NAP And Local Rankings: The Basics
As many digital marketing experts know, the quality and quantity of a company's NAP citations can determine how well the business ranks locally.
The term "NAP citations" refers to the presence of the company's NAP information across directory sites like blog posts, newspaper articles, Angie's List, and Yelp.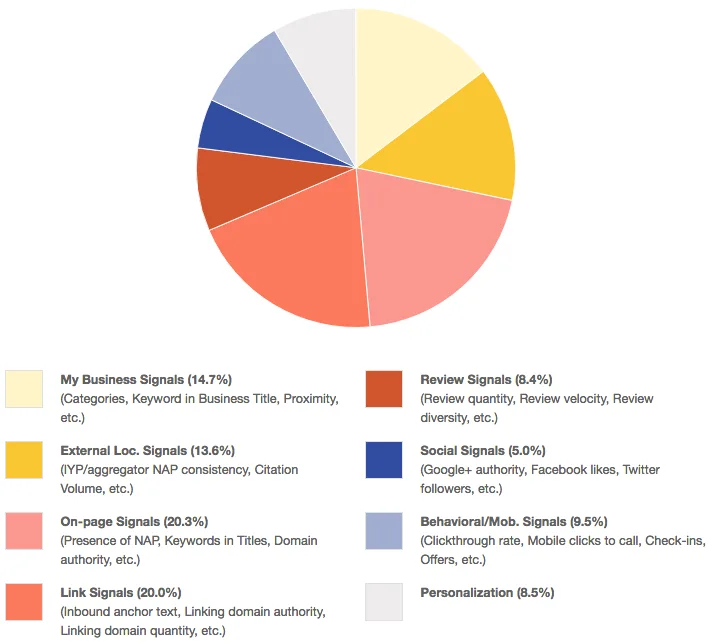 To understand the role that an excellent NAP listing plays in impacting local ranking, consider Moz's Local Search Ranking Factors report.
According to this industry standard survey, three of the top six "Foundational Ranking Factors" are related to citation consistency, quality, and quantity.
This means that how accurate and consistent the NAP data is across all online platforms can determine how well it ranks for local SEO.
The Distribution Of Business Data
In recognizing the integral role that NAP data plays in determining local rankings, business owners may want to know how this information is distributed.
Around the world, there are numerous data companies responsible for the collection, verification, and distribution of business data.
Once a business opens, its data will eventually migrate into this ecosystem.
In many cases, the distributors within this ecosystem generate revenue by selling a company's NAP data as leads.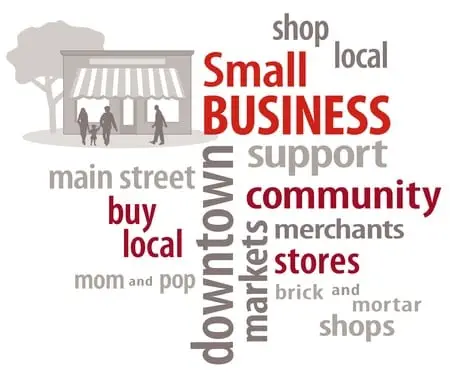 An example of a company whose employees sell NAP information is InfoGroup.
Business leads can be purchased directly from this organization.
Additionally, businesses like Yelp and Google subscribe to the data provided by these types of organizations.
They also search the Internet to find NAP data. This information is then added to their own databases.
In summation, this interaction creates an organic system in which data providers and websites constantly feed off the other's information while the data is dispersed through online and offline sectors.
As a result of the activity that transpires within the data ecosystem, business owners receive snail mail solicitations and telemarketing calls from individuals who have gained access to their NAP information.
The ecosystem also makes it possible for your NAP data to be listed on sites like YellowPages.com, Google+, and Yelp.
This is the case even if no one within your organization created the listing on the websites.
What Determines A Company's Local Rankings?
To determine how your company will rank locally, Google scans the Internet for references to your organization's NAP, website domain, and various other information points.
Google will then compare and contrast this data to other information sources such as:
Major Data Providers
Telephone Records
State Business Filings
Post Office Records
Ultimately, how well you rank locally is contingent upon two factors:
1. Whether Google can find your business data via web and through the data providers.
2. Whether the information found is consistent with the data listed on your website and Google+ page.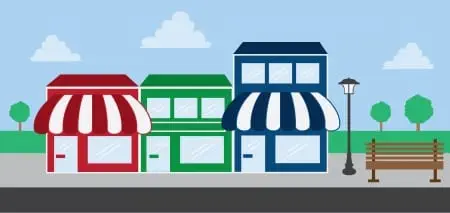 Summing It All Up
Business owners who are interested in obtaining a bigger bottom line should know that optimizing their local rankings can help them realize the objective.
To put this process in motion, remember that keeping your NAP data accurate and consistent across all online platforms is the key to success!