For businesses that understand the importance of SEO, citations are one of the necessary tools that ensure a website is appearing in search engine results.
This Article Will Discuss:
Citations are also critical for giving search engines, and prospective customers, critical information about your business.
This information includes the business's name, address and phone number, often referred to as "NAP." Accurate NAP will come up again in this post, but first, it is important to define citations.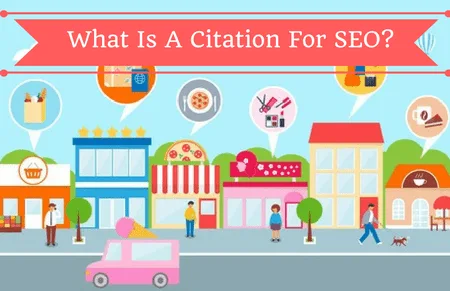 What Are Citations?
Citations are usually listings in various locations on the web that involve the business name and a portion of NAP information.
In the same way that search engines use links to a website to establish trust, citations are used to establish authority.
Most citations are simply text displaying NAP information, but some allow for website links, photos, and descriptions of the business.
While citations are usually thought of as a business listing; online that is part of a larger directory, that is actually only one of the two types of citations that exist. The two types are:
Structured Citations
Business listings on Yelp, SuperPages, the Yellow Pages online, and other directory sites are examples of structured citations.
Most often they contain the business name and NAP information.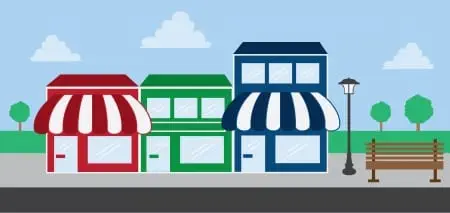 Unstructured Citations
Unstructured citations are mentions of a business and possibly portions of its NAP information appearing on blogs, event sites, government sites, job sites, and newspaper or magazine sites.
While these mentions may not have full NAP information or a link, they can still be a powerful tool for building authority with search engines.
When building citations, accuracy is extremely important. As an SEO consultant, we have seen new clients come in with some drastic issues affecting their SEO due to previously built citations.
The problems created by inaccurate citations can wreak havoc on authority and rankings.
The search engines will recognize multiple listings with inconsistent information and penalize the business's online rankings.
That is not even mentioning these inaccurate listings causing incorrect addresses and phone numbers to be provided to customers.
This is why we encourage businesses without in-house SEO to refer to local SEO services for their citations.
Where Do You Get Citations?
Directory listings are the easiest way to gain several citations. However, it is important not to restrict your citations to directories only.
Blogs, forums, and social media sites are also great for building authority with citations.
It's also important to remember your local business organizations.
The local Chamber of Commerce's website is a fantastic place to gain a highly valuable citation.
Another place to check for citations is with your competitors. You want to make sure that your business is replicating their citations.
How do you find them? One of the best methods for finding their citations will be searching Google for their "Business Name" AND "Zip Code."
Remember to use the quotations along with the word "and" for easily utilized results.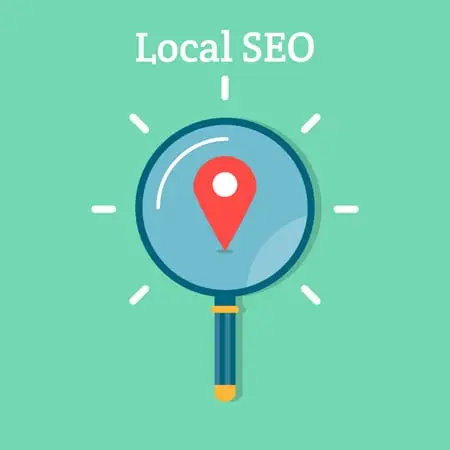 Another great avenue for citation building and correcting existing citations is with a local SEO service.
Our team can skillfully handle the large amount of work that goes into building citations. We also have systems in place for correcting or deleting old citations.
Between building them naturally, seeking out directories and alternate opportunities, and by utilizing your competitors' listings, you will be able to find at least seventy-five or more opportunities for citations.
Some will involve simply filling out a form, others may require account signups, phone calls, and even well-written content.
After completing your citations, you should check them every few months for accuracy.
Also, new opportunities for citations will come up often, and taking advantage of these will only continue to improve your SEO strategy.
Finally, you will also need to search for competitor citations every six months or so to keep up with their listings.
Are All Citations Equal?
While all citations on reputable sites will be valuable, there are definite variations on their level of contribution to your site's authority.
A listing of a business's NAP information will be far more effective on a .gov site than the Yellow Pages site.
While beyond the scope of this post, it is worth the time and effort to do the research and make sure that your citations are listed on trusted sites instead of directories that Google or other search engines may consider spam heavy.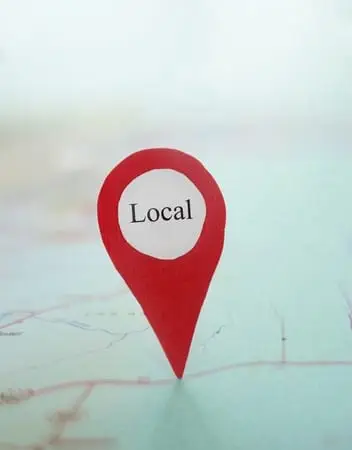 Why are Citations Important?
Even with great on-page SEO, lots of content, and tons of social media mentions, sometimes the deciding factor for businesses competing digitally can be citation listings.
Citations work to validate a business as a member of the local community. In industries with less competitive digital marketing, such as local services like plumbing and house painting, citations can be a great start for the domination of local searches.
For all businesses, citations are an important part of getting great rankings in search engine results.