One of the biggest trends in web design is creating multiple sites that contain similar information or belong to the same company.
While this can be an easy solution for large department stores that want to categorize, it is impractical for most businesses.
This method doesn't just hurt your search engine ranking; you are also putting your company image at risk.
Use this quick guide to learn how using web design services to create one website is more effective than creating more.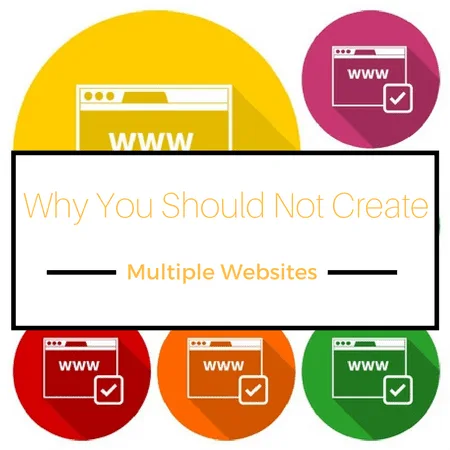 How Many Websites Should You Have?
Before you proceed, you will need to analyze your businesses' needs. Most businesses only offer one product or type of service, so building multiple websites would be a waste of time.
However, if those services are all drastically different, it may be necessary to avoid confusion.
A common example is a business professional who offers consultations, but sells services on the side.
He may want to make a website to promote himself as a professional, and another to better brand his services.
Keep in mind that building a website can be a very time consuming process.
If there isn't a direct need for a second website, it should probably be avoided.
Don't Miss An Opportunity To Cross Sell!
Building multiple websites is often a solution for categorizing products and services. For example, a company may want to offer car tires and new engines.
While they could make a BusinessTires.com and a BusinessEngines.com website, they are losing out on an opportunity to promote themselves as a comprehensive service.
They are also losing out on the opportunity to cross-promote two items that go together. (If you are buying a brand new engine, wouldn't you want the outside of your car to look good too?)
Multiple Websites Can Hurt SEO
The biggest factor in website success is often search engine visibility. One of the problems that arises with building multiple websites is that they often require the same information.
It could be similar product descriptions, business information, or general blog posts that contain duplicate information.
Either way, this duplicate information will hurt your SEO.
Many SEO services will point out that Google and other search engines are very systematic when determining page rank.
Websites aren't manually reviewed; instead, each engine uses a complex, automatic algorithm to categorize websites.
There isn't a person to manually review duplicate content and determine it is from the same source.
Instead, the algorithm simply clumps the website with others that re-purpose or reuse content.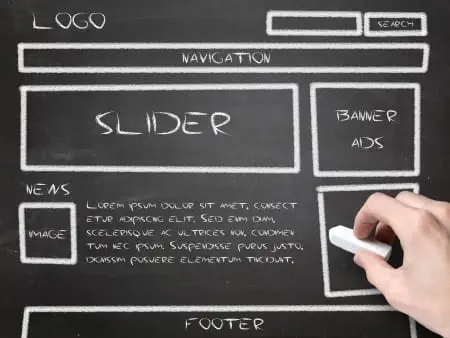 Be Transparent with a Single Website
A major problem with multiple website design is that it can be very confusing for visitors. You aren't being clever by trying to be your own competitor.
If you offer the same service under three domain names, it looks like your company has something to hide.
This can be a major deterrent and could lead to a lack in sales.
Creating a single, beautiful website allows you to be transparent with your visitors. They will be able to clearly see what services you are offering.
This allows them to make easy comparisons to others. If your visitors are researching other products, they can feel like they have the opportunity to make an informed decision about who they work with.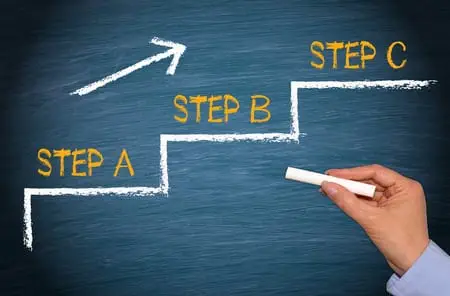 Taking the Next Step
If you already purchased multiple domain names to help protect yourself against copycats, consider forwarding visitors to a single domain.
Choose the one that best represents your company and work with a website design service to make it SEO-friendly and effective.
A single website can be the most efficient inbound marketing tool your business has.