This is probably one of the few things you consistently see with websites that may be well optimized.
You may have your title, keyword, and content optimized for the web and search engines but if you are not optimizing your images you are also losing out on an opportunity to reach an extended audience.
If you do a search right now on any particular service that you are interested in you are very likely to find images in that service but you might not find any at all.
Why Should You Optimize Your Images?
For our example we searched 'plumbing services in Orlando'; it is a very specific search and not a general search such as 'plumbing services' because we want to find someone locally.
This also makes your search more refined for what you are looking for.
The first 5 that show up on local search are:
Frank Gay Plumbing
Rainaldi Plumbing
Westbrook
Emerald Plumbing
Jim's Plumbing & Irrigation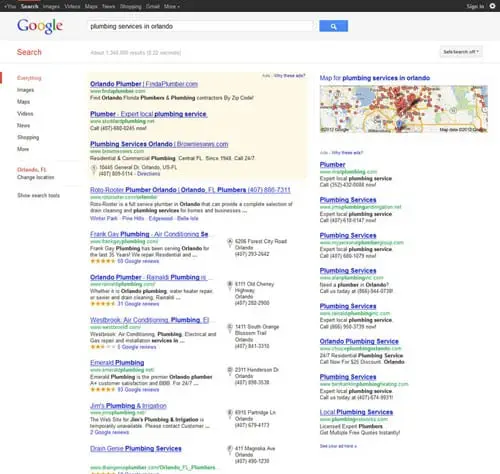 When you make the switch to view the images none of the 5 local companies appear in the top 15 images.
Some of the images in the top 5 are either named by numbers or do not have any words in association with plumbing or Orlando.
This obviously is an element in SEO that is not being taken advantage of by these companies.
Very few local companies are taking advantage of this and being able to optimize your website in all levels including images can help your website continue to grow and develop into a new level.
Optimizing Your Images for Search
Some of the bad examples that have been used for naming images have been naming the image as a number 32483.jpg,  pic3.jpg, image1.jpg, and many more random names that are made by your digital camera.
I don't want to continue because this may take the rest of the post and I do not want to bore you.
We have seen this and we all know that it is not the right way to name a picture that is going to be on your website.
If you name any image like the example just discussed as an SEO consultant how will I be able to identify which image to use?
How are you going to distinguish pic3.jpg from pic5.jpg without having to spend the extra time to look at the picture and optimize them properly.
Time is money and at the end of the day the more time you spend trying to figure out your pictures less time is being spent on the next step of your website.
Having the right size image is important when you are trying to keep your website optimized for search and for quick load time in one of the many available browsers.
Search engines such as Google and Bing have made images a more important part in search engines and when they crawl your website having the correct size image can help.
I have seen websites created and the image was not properly re-sized but shrunk and pixelated due to improper upload.
If you visit a website and the last item to load is the image and it loads very slowly they have not properly optimized their image.
The same way that the image loads on your website is the same way that it is crawled by the major search engines and that can be a tough penalty on your website.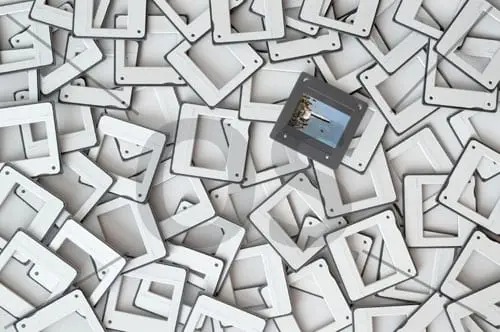 Conclude Image Optimization
Images are important to your website as it is having a good title tag and meta tag description.
You want your images to become searchable no matter what arena you are looking to have your company established under.
You never know when someone in Clermont or Winter Park might be looking for plumbers or other home services and they happen to check out the images section and find your website.
Make sure to properly name your images and have them upload quickly like the rest of your website.
Have you seen any image naming mistakes or slow uploaded images?
Let us know and talk about it.