Search engine optimization or SEO is the way that you get your website to rank on Google and other search engines.
Simply building a website, even if it looks great, isn't going to automatically provide you with visitors.
For people to even find your site, they have to know that it exists. Most website traffic come through the search engines.
SEO is a valuable website service that helps you get to the first page of Google so visitors can find you.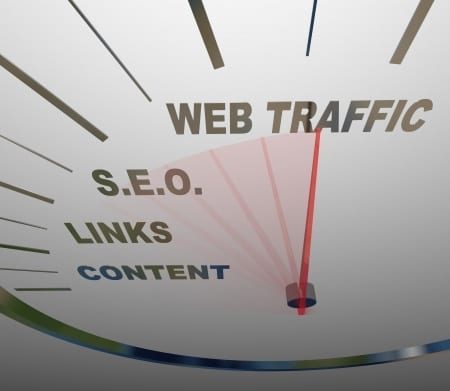 SEO Is Important
Some people believe that SEO is no longer relevant or even dead. While it's true that the nature of SEO has changed drastically over the last few years, it's far from dead.
When Google began implementing its Panda and Penguin algorithms, many sites were penalized.
These were sites with poor quality content as well as those that used what Google deemed to be unethical practices.
For example, sites with low quality backlinks are now severely penalized by search engines.
SEO itself, however, is still very much alive. As long as people continue to use search engines, there will be a ranking system.
Many different factors will affect your rank. Most website owners and businesses don't have the time or expertise to optimize their own sites.
Whether you handle it yourself or hire an agency to do it for you, SEO is still crucial and will remain so for the foreseeable future.
An Affordable Way to Get Website Traffic
There are many ways to get customers, leads and website traffic. Most of them, however, are quite expensive.
Advertising, whether you use Google AdWords, Facebook ads or one of the many PPC or other advertising platforms out there, can be a risky and costly endeavor.
You often have to spend many thousands of dollars in testing before you find ads that are profitable.
Even then, a competitor can easily copy your ads, forcing you to go back to the drawing board.
SEO, by contrast, is an economical way to get traffic to your website. By positioning your website high in the search engines, you can get free traffic.
Of course, you may need to invest something in order to attain and keep your position.
However, this is still quite reasonable compared to the cost of advertising.
Quality Content is Trusted
Part of optimizing your site for the search engines is creating content that is valued by your visitors.
Quality content is essential for your site to rank. This approach has the added value of being more trustworthy than ads.
Many people skip right over sponsored stories, advertisements, and stick to organic search results.
This has the look of authentic content rather than advertising, giving it more authority.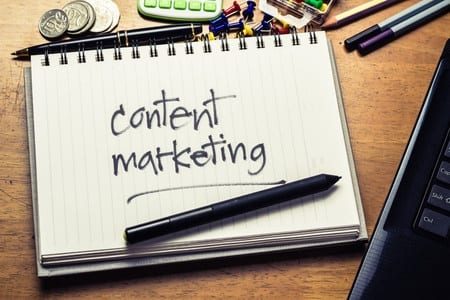 Many Ways to Leverage the Power of SEO
As new devices and platforms become popular, there are more ways to take advantage of search engine optimization.
For example, mobile technology has really exploded in the last few years.
Many potential customers searching for a business or product are using their phones to shop.
This has opened the door to more local search engine marketing.
You can use SEO in many ways, whether you are seeking local or global visitors.
Helps You Understand Your Users
Effectively optimizing your site requires you, or the agency handling your site, to carefully track your results.
You want to know where your visitors are coming from, how much time they spend on your site and how long they spend on each page.
You have to know what type of features people respond to best.
Understanding these analytics helps you improve your site's optimization in the future.
Just as importantly, it gives you valuable insights into your visitors and customers.
You can then make adjustments to your business that help you serve your customers more effectively.