Besides writing the actual blog post yourself, one of the hardest parts of running any blog is coming up with topics to write about.
How do you know your content will be well-received?
How do you know it will be relevant?
How do you know if it will be liked, and, just as importantly, shared with others?
Below are six web marketing services that you can use to generate ideas for your next blog topic.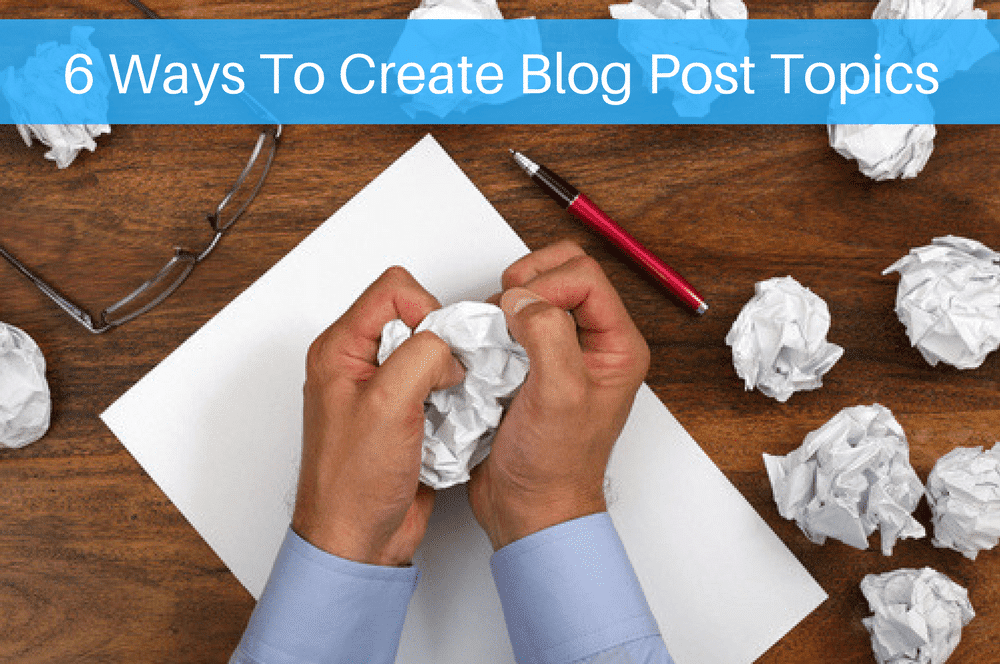 1. Answerthepublic
If you haven't used Answerthepublic.com yet, you are missing out on a goldmine of possible ideas and trains of thought for your blog.
Answerthepublic.com takes a single keyword that you are considering writing on and puts an action verb (who, what, when, where, why, and how) on the backend to create a beautiful visual representation of all the different questions or topics you could take it in.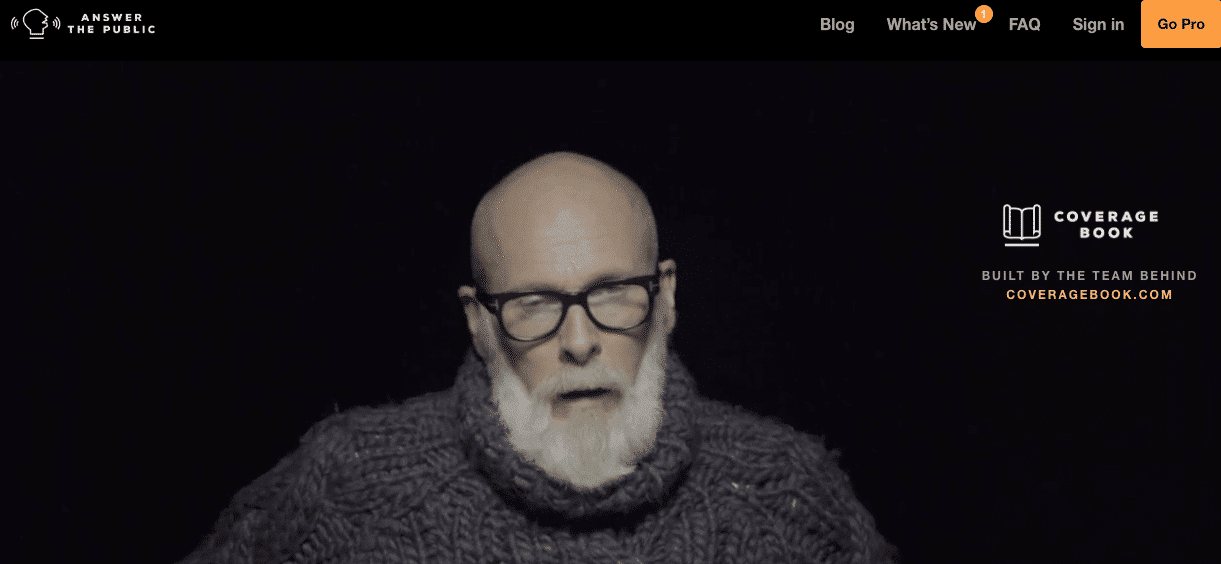 For instance, say you wanted to write about camping equipment. You would simply type that phrase into the generator to create a list of ideas for you.
You could choose from one of any number of questions that add the word "where" to the mix, such as "where to buy camping equipment in Abu Dhabi," or "where to buy camping equipment."
In case those don't spark your imagination, there are 51 other questions to ask, and 61 propositions to pick from as well.
2. Quora
Blogs are ultimately about answering questions, and you would be hard-pressed to find a place with more questions than Quora.
Created by two of the early employees of Facebook – Adam D'Angelo and Charlie Cheever, Quora serves as an online question and answer board, where posters are free to ask any question of their choosing, and community members are free to respond.
An upvote and downvote system, similar to the one used by popular site Reddit, makes sure the best answers rise to the top.
The beauty of Quora is found in the ability to search by topic and location, so if you're in a bind, head over to Quora to find what questions in your niche are trending.
Not only that, but you'll be able to network with others who are operating in the same niche.
3. SEMrush
SEMrush.com is primarily used for keyword research, but by utilizing the phrase match option under their keyword analytics tool, you actually have the ability to discover what keywords people are searching for.
By writing around these keywords, you can not only find topics that are trending but also drive much-needed SEO traffic to your website as well.
It's important to remember not to simply stuff your blog posts with high-ranking keywords.
Google rewards writers who create the best combination of relevant topics and clear, engaging reading, so while you can use SEMrush for ideas, don't forget to genuinely address the readers' problems at the same time.
4. BuzzSumo
Your local SEO service will most likely tell you to focus on keywords to drive your content, and while that is true, you have to be willing to do more than that.
Your topics have to be relevant and engaging; the more your content is engaged with by readers, the more SEO-friendly it will become.
This is where BuzzSumo stands superior to others.
Not only do their keyword research tools show you what topics and keywords are trending, but they also give you the stats on each of the major social networks:
Facebook, Twitter, Linkedin, Pinterest, and Google+. If there's a topic you want to do particularly well on one specific network, BuzzSumo is your go-to service.
5. Google Analytics
Ah yes, good old-fashioned Google Analytics. You may be surprised to find them on this list, but it's hard to beat the behemoth in the room when it comes to trending topics.
Moreover, Google analytics allows you to find the top landing pages on your website, so you can be sure to write more content surrounding that idea.
Finding what is already trending for your specific audience is the best way to know what else to write for them.
6. Answering Customer FAQ's
I'm sure you've had the experience at some point of getting a phone call during dinner time from some digital marketing company that wants you to buy their latest and greatest tool.
It's annoying, sure, but most likely that company has been employed by someone else who is simply using a somewhat-dated method of research.
A quicker, and more efficient version, is to simply send an e-mail to your readers asking them what they would like to read.
Or, better yet, scan through your questions in your inbox or read the inbound customer service reports to see what questions are asked the most.
In some cases, it may be easier for you to write a full-length blog post addressing the topic than to answer the same question a hundred times.