Web Design Services
Outlook Studios provides a variety of web marketing solutions when it comes to your business.
We help develop websites that will provide an identity to your brand. Whether you are a startup or an established company looking for a fresh look, we have you covered.
What allows us to develop great websites is providing our clients with exactly what they are looking for.
Our website design services include:
HTML
WordPress
WooCommerce
Check out some of our previous clients.
SEO Services
Ranking on the first page of Google takes time and an understanding that overnight success is not going to happen.
Many SEO consultants believe they can get a website on the first page within 3 days. What ultimately ends up happening the client has the rankings to start but then lose everything when they are hit by penalties from Google.
The Panda and Penguin penalties have left many companies losing money after dealing with someone who is not experienced with the latest changes to SEO.
PPC Campaign
Many companies are beginning to realize that having a PPC Ad campaign can provide them with a head start when it comes to getting visitors to their sites.
With the right keyword phrases Outlook Studios can begin driving visitors to your site right away. We are Google and Bing certified when it comes to managing a PPC campaign.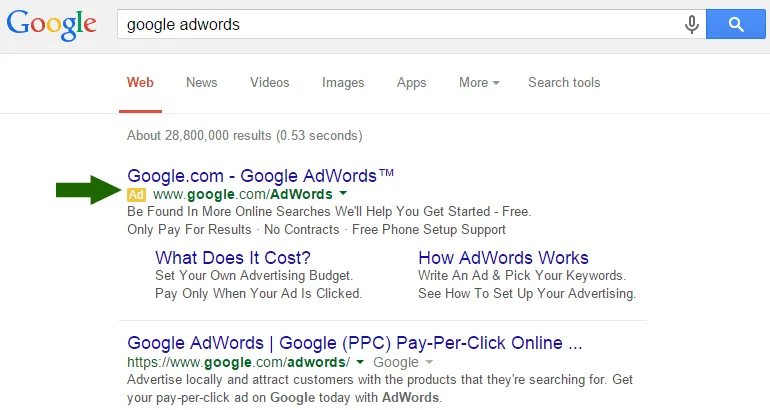 We develop campaigns that will drive new visitors to your site and bring in long term customers.
What separates PPC and search engine optimization is having your Ad as the first thing customers see.
When creating an SEO campaign it can take months before your website rankings on the first page of Google.
With an AdWords campaign you can rank for your keywords on the first day of the campaign.