When spending time online, most of us have probably come across different subdomains.
However, most of us wonder why companies use them.
In a simple definition, a subdomain is a second-level domain that originates from the top level domain.
It is, therefore, right to say that it forms a part of the main website although it is mainly considered as a separate entity by the search engines.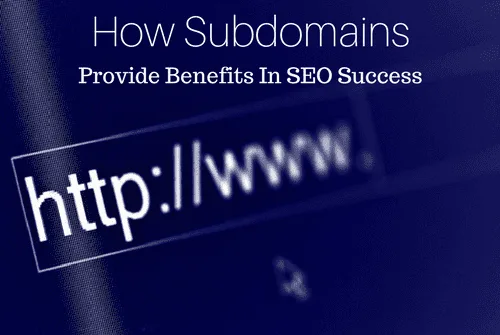 In most cases, they are used for organizational purposes.
Some online businesses also use them for SEO purposes because they do not want certain pages of their website indexed with the rest of the website.
Below we have some of the most common circumstances why they are used by website owners.
1. For Blog Posting Purposes
For some reasons, some companies like to keep their blogs separate from their website.
In most circumstances, the blog might have a different design than the rest of the site or they simply want to create a clear distinction between the two.
For most site owners, they usually use subdomains when they want to build blogs that are a going to be big content powerhouse.
2. Help To Cater Audiences In Different Regions
Sometimes, an organization's website might have the need to cater for a different region.
Instead of creating a website for every different region that would end up confusing the website architecture, creating a subdomain for every region is advisable.
A perfect example for this is Craiglist and how they have the site broken down through different regions.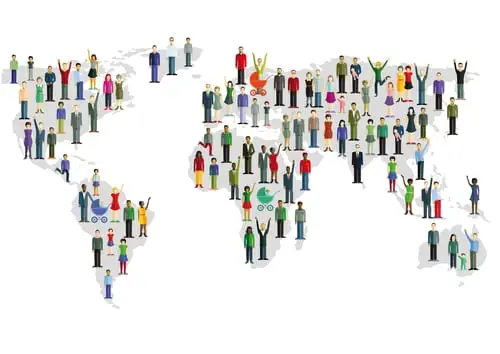 How Subdomains Help In SEO
In the eyes of search engine spiders, they are treated as separate websites.
Simply put, it means that a website owner can easily create authority from the different sub-domains they are using.
Below are ways in which they are able to help when it comes to SEO.
1. They Can Fit Different Keywords Into The URL
Normally, it does not make a lot of sense to try and fit certain keywords into the main URL.
However, with a subdomain, web marketing services can insert high-ranking keywords into their clients' domains which go a very long way when matters related to how the website is ranked on the search engines are concerned.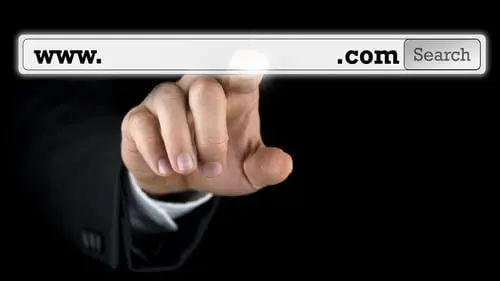 2. Influence User Experience
For website owners who have large websites that are not very easy for the user to navigate, speak with an SEO consultant to understand the best strategy that can be presented to your audience.
You want to improve user experience which translates into many visitors spending time on the site which ultimately translates to better rankings.
3. Helps In Growing Niche Authority
Building large scale authority on search engines is one of the most challenging tasks for SEO consultants.
Ranking in markets is also not a walk in the park, and it has also proved that it needs patience and consistent hard work.
However, when subdomains are used, it helps a great deal in building authority in the smaller markets which on the other hand plays a great role in building massive authority for the main domain.
How To Have A Successful Subdomain Strategy
To avoid instances of being left behind when matters related to being at the top of the conversion rate are concerned, it is important to make a daily observation and analysis of the subdomain's performance.
If one does not have a regular analysis, then they risk having the subdomain outranked.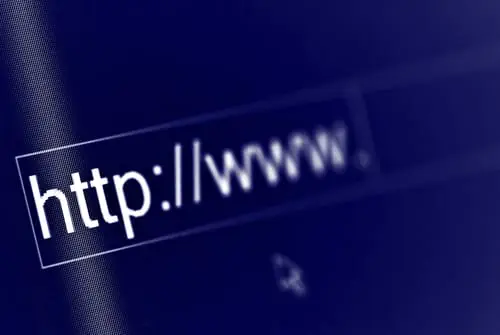 Disadvantages Of Subdomains
When using a subdomain, a digital marketing company is faced with a few challenges.
First of all, there is a relatively low attainment of reasonable PR.
This is because a single domain is better placed when matters related to getting better visibility and more SEO weight are concerned.
To get a decent page ranking on the search engines, tons of content that make sense are required.
Anyone in need of SEO that need a professional touch should look no further than at Outlook Studios.
We have the best team that is driven by passion and the commitment to see the client get value for time and money spent on us.
Our previous clients can attest to the fact that our services are exceptionally epic.
We are just an email away from delivering the magic that you need for your website.