If you are not using using conversion tracking in conjunction with your online campaigns, you are ignoring the opportunity to monitor and capture tangible results of those campaigns.
Without it, you have no real way of knowing how successful or poor performing your advertising efforts are.
Conversion tracking gives your business the chance to see what aspects of your campaigns should be adjusted for greater effect or what elements should be incorporated in future campaigns.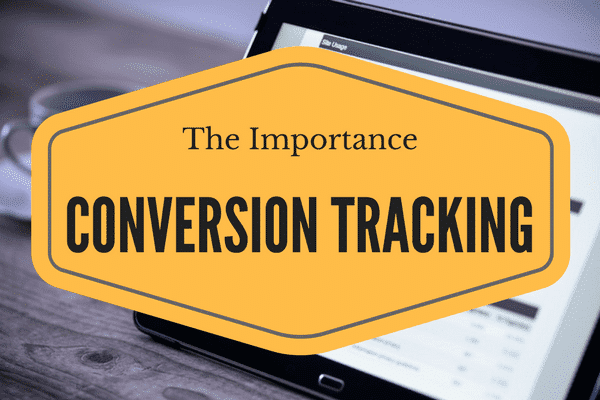 From maximizing downloads of your mobile app to getting consumers to read and share your blog and driving traffic to your site, you need conversion tracking as much as you need web design services.
Conversion Tracking: A Quick Definition
Conversion tracking is a resource that lets you research, monitor and analyze what transpires after a consumer clicks on your advertisement.
You can see if they purchased a product, what pages they browsed, if they signed for the newsletter, opened an account, downloaded an app or contacted the business directly.
Any valuable action the consumer completes is called a conversion.
What conversion tracking does is let you see what aspects of your campaigns are creating converts.
It will let you see what ads, keywords, ad groups and campaigns are initiating activity. This will empower your campaigning decisions and give you better control of your ROI.
Your website development can be better defined as you utilize how users are interacting with your ads using their devices.
You'll know which devices, browsers and other conversion data are affecting campaigns.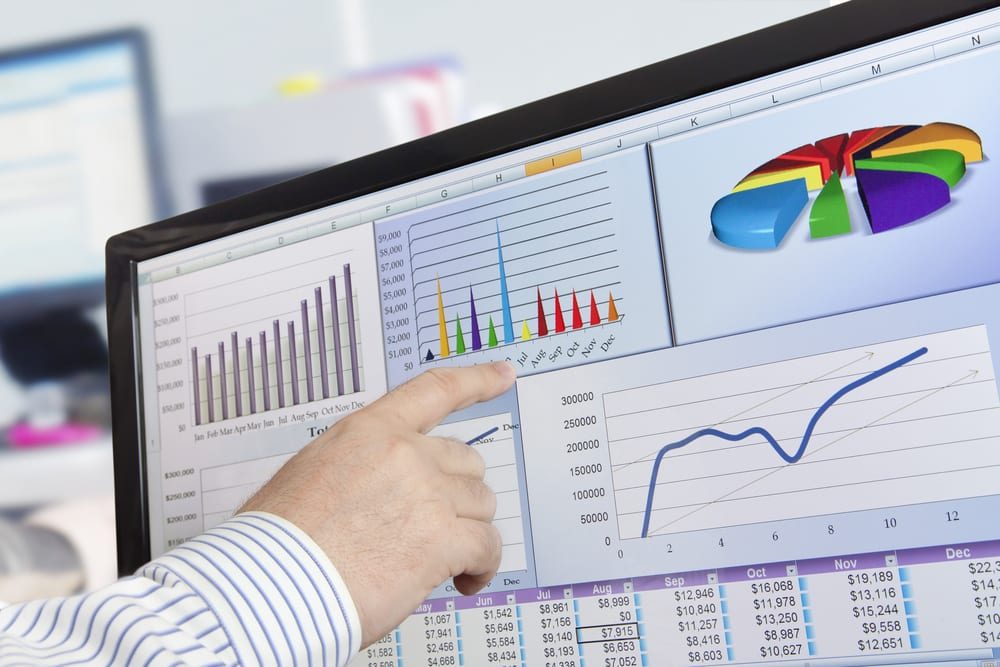 Distinguish Campaigns Not Using Conversion Tracking
You set up what looks to be a campaign that's going to drive traffic, sales, revenues and profits through the roof.
You were savvy enough to use us as an SEO consultant to make sure all the bells and whistles are in the right place. You can even see the impact as your sales go up.
But Will You Know Why?
Going with the flow means ignoring what aspects of your online campaign going right. This is invaluable information that can be used in future campaigns.
If your app has integrated tracking tools, you will have app tracking identification functionality that can help drive downloads.
Conversion tracking lets you see which ads users are clicking on and which are leading to sales. This is great for establishing where your ads should be and even what they should say.
The conversion begins with the click, but tracking lets you know what happens next. What they browse on your site. Tracking gives you a better idea of what prompted the user to perform their final action, be it a purchase, a share or opening an account. Tracking will match the conversion to the click.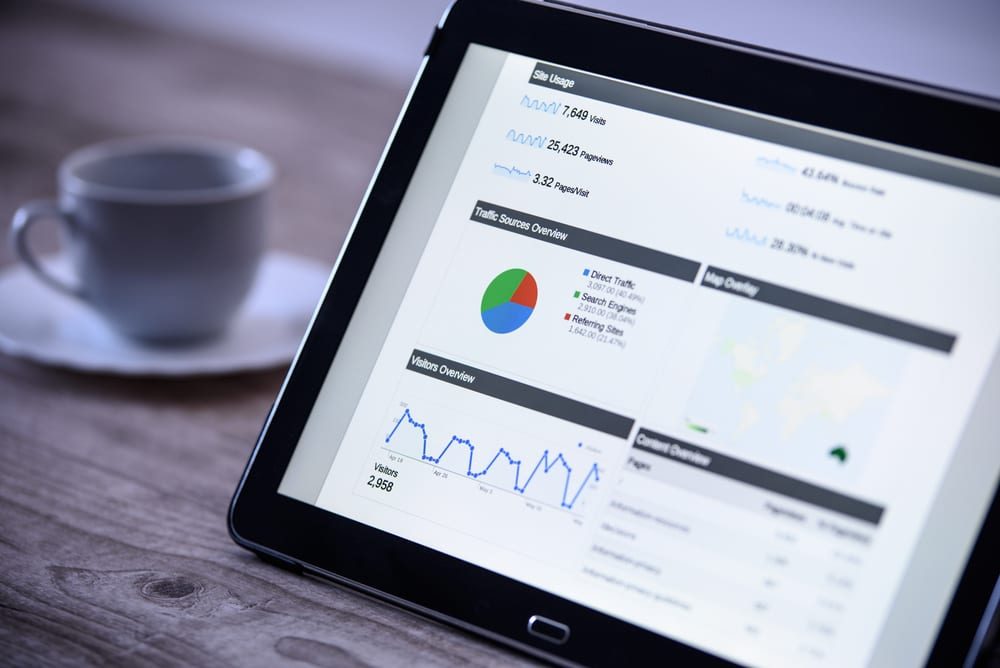 How Conversion Tracking Works
A conversion is an action a potential customer performs that's valuable to your business. Conversion tracking looks for the following:
Website Actions. Sign-ups, purchases and other completed actions that demonstrate interest.
Phone Calls. Calls prompted by ads or a phone number or promo code on web pages, or clicks on a phone number on a mobile website, all can influence decisions for future campaigns.
In-app actions and installs. An app or website design company can ensure your app has the capacity to see how user devices are interacting with your apps.
Importing. Some activities start online and continue offline, such as agreeing to buy a car at a dealership after a consumer has done their online research. Conversion tracking will show you how that consumer ended up in your office completing a sale.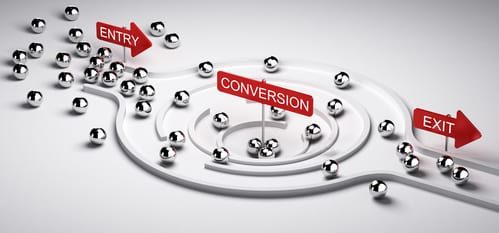 When implementing conversion tracking, you will need an understanding of resources like AdWords, and Google's security standards and their specific conversion tagging.
The truth is even the smartest entrepreneur is unlikely to have the talent to achieve the kind of results they want.
When considering conversion tracking, also consider professionals in web services. We will simplify tracking conversions through a range of criteria.
Through both counsel and execution, our contribution promises to be invaluable to long-term business success.
Gleaning information through conversion tracking will boost ROI and help you increase sales.
It will let you work with your creative staff and digital marketing company in making informed decisions concerning all your campaigns.