Don't let your website be a hidden gem on the internet. Find out why hiring an SEO consultant could unlock its full potential and shine a spotlight on your business.
In today's digital age, having a solid online presence is crucial for businesses of all sizes. However, more than simply having a website is required to attract potential customers.
This Article Will Discuss:
That's where SEO comes in. Search Engine Optimization (SEO) is optimizing a website to rank higher in search engine results pages (SERPs) for relevant keywords. While SEO may seem straightforward, it's a constantly evolving field that requires specialized knowledge and expertise.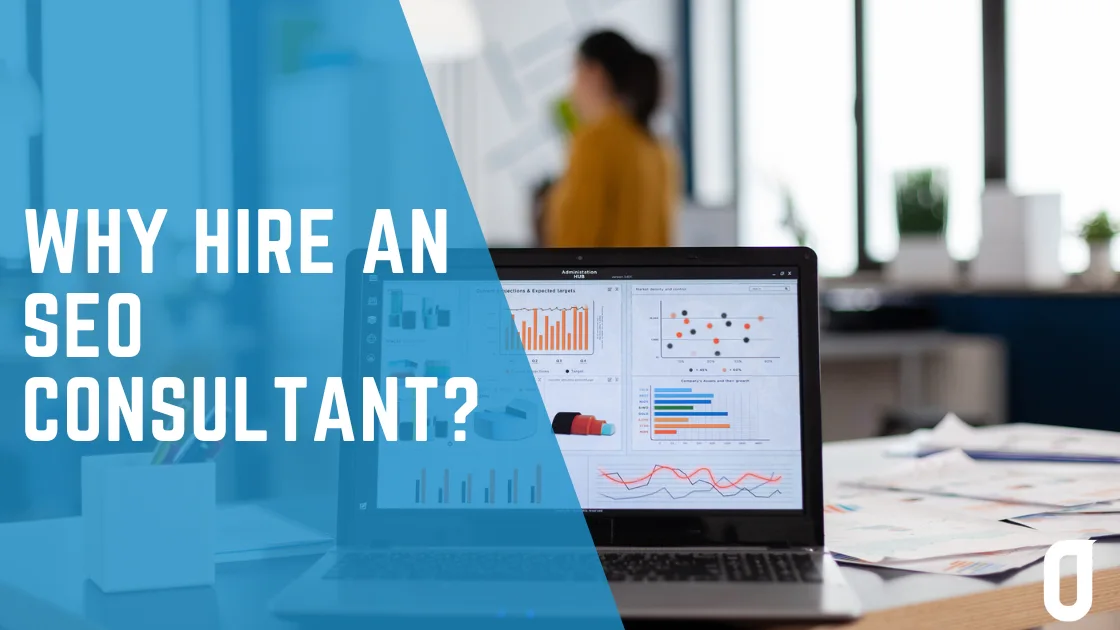 That's why many businesses choose to hire SEO consultants. An SEO consultant can provide valuable insights, strategies, and tactics to help companies to improve their online visibility and attract more customers. This article will explore the benefits of hiring an SEO consultant and why it is the right choice for your business.
What is an SEO Consultant?
An SEO consultant provides specialized services to help businesses improve their search engine visibility and increase their online presence. These experts are skilled in analyzing website performance, identifying areas for improvement, and developing custom strategies to optimize content and drive more traffic to a website.
Some of the critical responsibilities of SEO consultants include conducting keyword research, performing site audits, analyzing competitor strategies, technical audits, and developing content optimization plans.
Overall, an SEO expert can be a valuable asset to any business looking to improve its online presence and increase its visibility on search engines.
Are you tired of your website languishing in the dark corners of the internet? Discover why hiring an SEO consultant could be the light at the end of the tunnel.
Why Hire An SEO Agency?
As an SEO agency, this is a bit promotional but also solid advice for your research. One of the main benefits of hiring an SEO consultant is that they can provide a fresh perspective on your website's SEO strategy.
As an outsider, an SEO consultant can view your website objectively and identify improvement areas. They can also provide new ideas and strategies you may not have thought of before, which can help you stay ahead of your competition.
Some SEO agencies do more than SEO. They can provide pay-per-click (PPC), conversion rate optimization (CRO) consultancy, and website redesign. Moreover, they are knowledgeable third parties who evaluate and refresh your website, enhancing your digital visibility in today's competitive climate.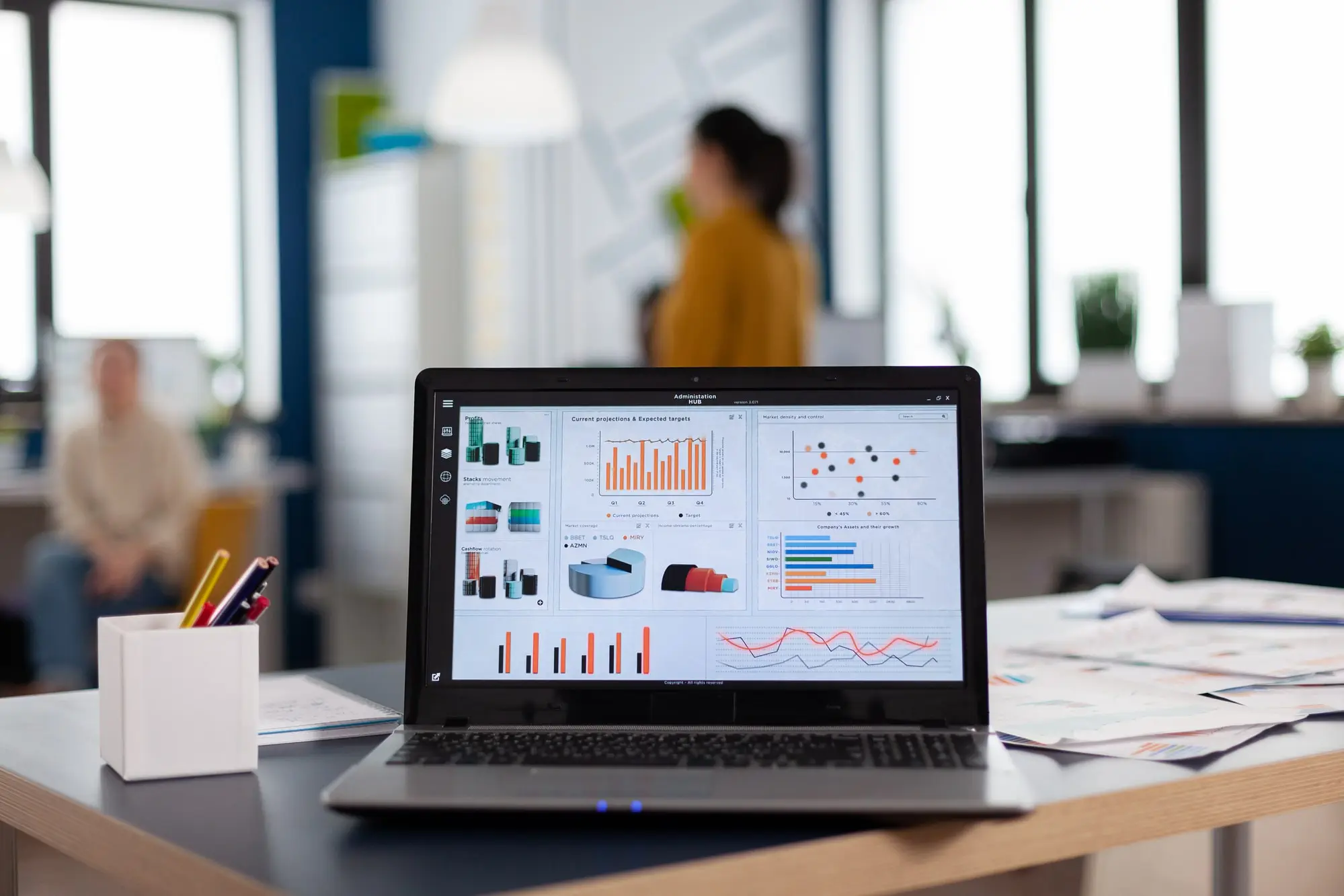 Customized SEO Strategy
Every business is unique, and what works for one may not work for another. An SEO consultant can provide a customized SEO strategy tailored to your business's needs and goals.
They will analyze your website, competitors, and target audience to create a plan to help you achieve your desired results. This personalized approach can help you get the most out of your SEO efforts and see better results.
Saves Time and Effort
Implementing effective SEO strategies can be time-consuming and challenging. By hiring an SEO consultant, you can save time and effort that you can then use to focus on other aspects of your business.
An SEO consultant can handle all the technical SEO aspects, such as optimizing your website's content, improving site speed, and building quality backlinks. This way, you can focus on running your business while the SEO consultant improves your online visibility.
Stay Up-to-Date with the Latest Trends
Search engines are constantly updating their algorithms, and what worked a year ago may not work today. An SEO consultant keeps up-to-date with the latest SEO trends and best practices, ensuring your website remains relevant and optimized. They also monitor search engine algorithm changes, ensuring your website maintains its ranking and visibility.
Increase Online Visibility
The primary goal of SEO is to increase your website's online visibility, making it easier for your target audience to find you. An SEO consultant can help you achieve this goal by optimizing your website for relevant keywords, creating quality content, and building quality backlinks. Increasing your online visibility can attract more traffic to your website and, ultimately, boost your revenue.
For example, Outlook Studios is a full-service digital marketing agency that offers a range of SEO services, including keyword research, on-page optimization, link building, content creation, and analytics. They have helped businesses across industries improve their online visibility and generate more traffic and revenue.
The benefits of working with Outlook Studios include improved search engine rankings, increased website traffic, and higher conversion rates.
Cost-Effective
Hiring an in-house SEO specialist can be costly at times, especially for small businesses. However, hiring an outside SEO agency can be more cost-effective since you only pay for your needed services.
You don't have to worry about paying for employee benefits, training, or equipment. Additionally, since SEO consultants work on a project basis, you can control your costs and only pay for your needed services.
Measurable Results
One of the great benefits of SEO is that it provides measurable results. An SEO consultant can provide you with the right website metrics to track such as site performance, keyword rankings, and information on what you see with your detailed reports.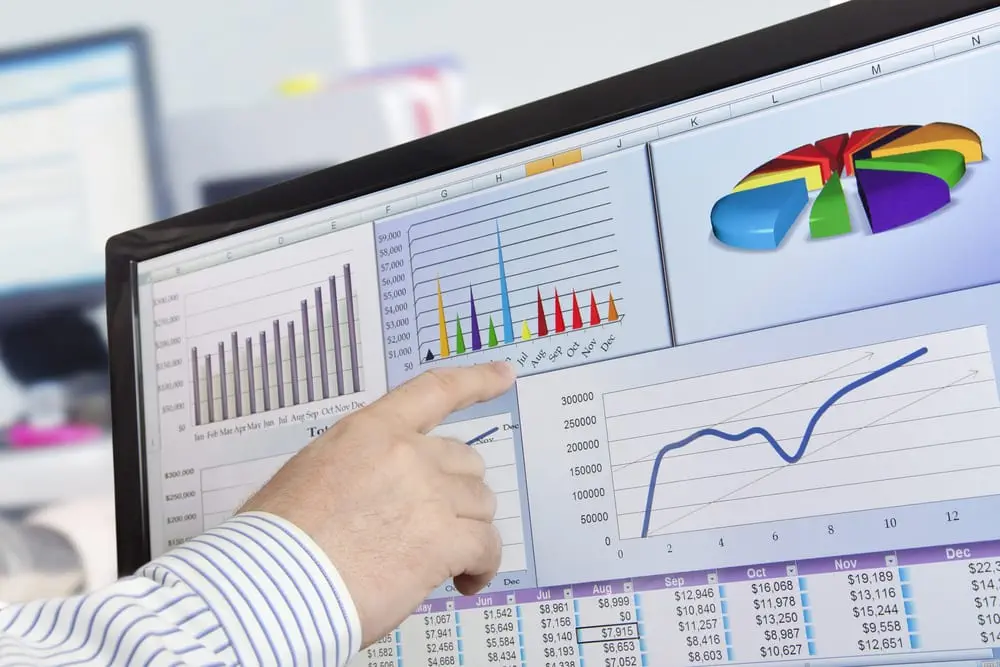 It is vital to better understand what is happening on your website and how it performs. This way, you can see the impact of your SEO efforts and make informed decisions about your next steps. Keep your competitors from outranking you in search engine results. Understand the findings of a great SEO strategy.
Finding An SEO Consultant
When hiring an SEO professional, there are several things to look out for to ensure you get the best possible person for the job. Below are some crucial factors to consider when hiring an SEO consultant.
Experience and Knowledge
Experience is one of the most important factors when hiring an SEO professional. Look for someone who has a proven track record of success and has worked with businesses similar to yours.
Additionally, an SEO consultant should understand search engine algorithms, keyword research, link building, content creation, and other SEO techniques that will help your website grow.
Communication and Transparency
Good communication and transparency are essential when working with an SEO consultant. You should communicate your goals and objectives clearly to your SEO strategist, and they should be able to provide you with regular updates on the progress of your SEO campaign.
Additionally, they should be able to explain their strategy and tactics in a way that is easy to understand.
Reputation and Reviews
When hiring an SEO expert, checking their reputation and reviews is essential. Look for reviews and testimonials from previous clients, and check their websites to see if they have any case studies or success stories. A reputable SEO expert will be transparent about their methods and happy to provide references.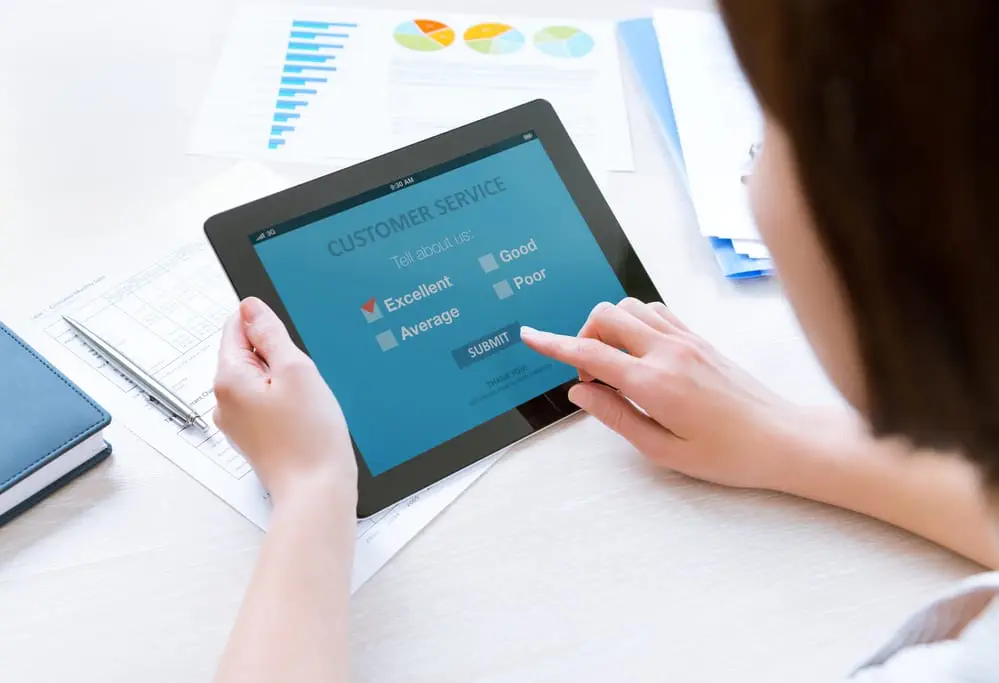 White-Hat SEO Practices
An SEO expert should only use ethical practices such as white-hat SEO practices. This means avoiding practices that violate search engine guidelines, such as keyword stuffing or buying links. Ensure your SEO expert follows best practices and has a robust ethical code.
Analytical Skills
Analytical skills are essential for an SEO expert. They should be able to analyze and interpret data helpfully for your business. Look for an SEO expert who is familiar with analytics tools such as Google Analytics and can provide you with data-driven insights to improve your SEO strategy.
Customized Strategy For Your Business
Each business is unique, and an SEO expert should be able to create a customized strategy that is tailored to your specific needs and goals. Avoid any SEO expert who offers a one-size-fits-all solution, as this is unlikely to be effective for your business.
Pricing and Contracts
When hiring an SEO expert, it's essential to be clear on pricing and contracts. Ensure you understand what you will be paying for and whether there are any additional fees or charges. Additionally, ensure you know the contract's terms, including the contract's length and any termination clauses.
Conclusion
In conclusion, hiring an SEO consultant can prove to effectively improve your website's search engine visibility and drive more traffic to your site with the right strategy. SEO consultants can provide expertise and knowledge you may not have in-house and help you develop a tailored SEO strategy that aligns with your business goals.
With their knowledge of search algorithms, keyword research, on-page optimization, and link-building techniques, an SEO agency can optimize your website to increase its visibility and improve its rankings.
Investing in an SEO strategy that makes sense and you understand can improve your website's overall performance, increase brand awareness, and, ultimately, grow your business.