Google Plus is not just another social media website like Facebook, Twitter, and LinkedIn.
It is part of the Knowledge Graph at Google and is part of the algorithm that they use for their search engine.
It is more than just a social network in which you can share pictures with your friends it has become a great way for businesses to establish themselves when it comes to connecting with customers and getting pages indexed on Google a lot faster.
From an established company to a start-up you want to make sure that you are able to share links from your website to the public.
It is becoming one of the best ways to connect your business with customers and other businesses.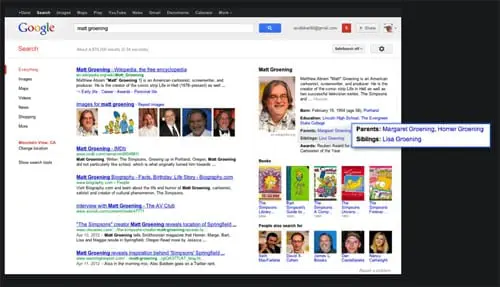 Anything Google Does Pay Attention!
With 67% of the searches happening on Google everyone has to pay attention.
Working in many different SEO strategies it does not matter what you do in Yahoo and Bing your true success is going to be measured in what you do in Google.
With a social media network like Google+ you want to make sure that your business has their own Google Plus page.
A great comparison is Google+ Business Page with the Facebook Page. You can share information and links with a lot of different visitors.
One benefit of being able to submit your page to Google is that you are very likely of getting people to your website and crawled at lot quicker.
Taking Advantage of Google Plus
With a section like Communities you have the opportunity of connecting with businesses related to what you do as well as a lot of different people in the industry.
If you are in a field that involves a lot of freelance work you can find advice, free tools and even provide advice to a lot of different people from across the world.
With a Google Plus page you can create pages that are shared with friends and colleagues and make it easy to communicate information from your website.
You have the opportunity to expand your reach with your very own Google+ page.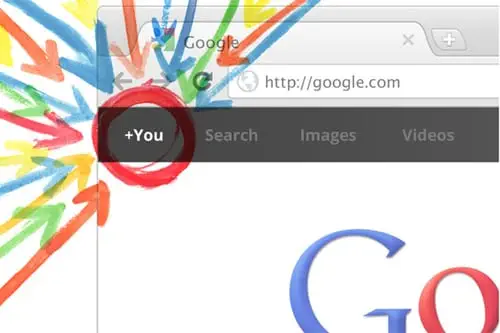 If there is anything you take from this post is that Google provides you with the information you need to get your website moving in the right direction.
Google Plus is not one of the most popular social networks around but if you are concerned about improving your SEO you will want to make sure that you are on this social network.
You do not have to be excited about being in another social network but it is key to make sure that you are involved in what happens when the most popular search engine is controlling 67% of the market.